Whispers of Horses
Christina, A Whisper of Horses: "Our horses have a soft and often red noses. They are not afraid of our cuddle, even our kisses with lipstic! We love them very much, so we often kiss them! "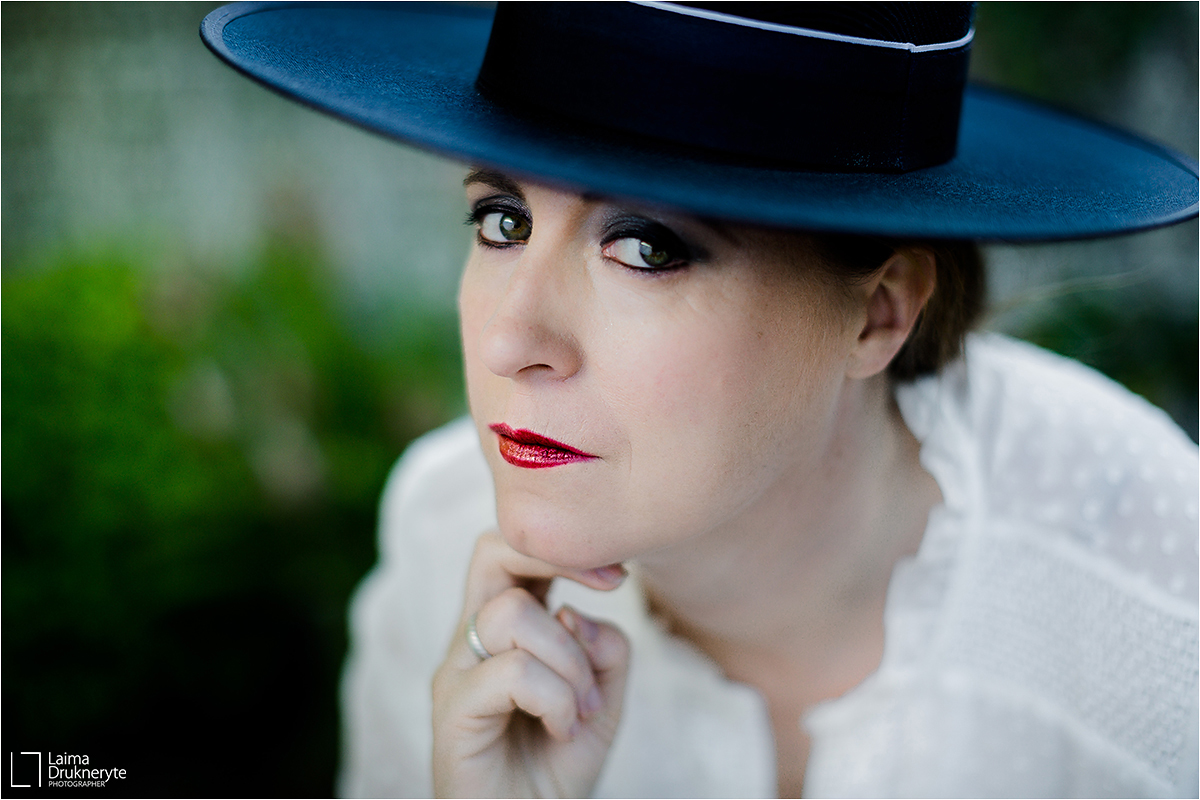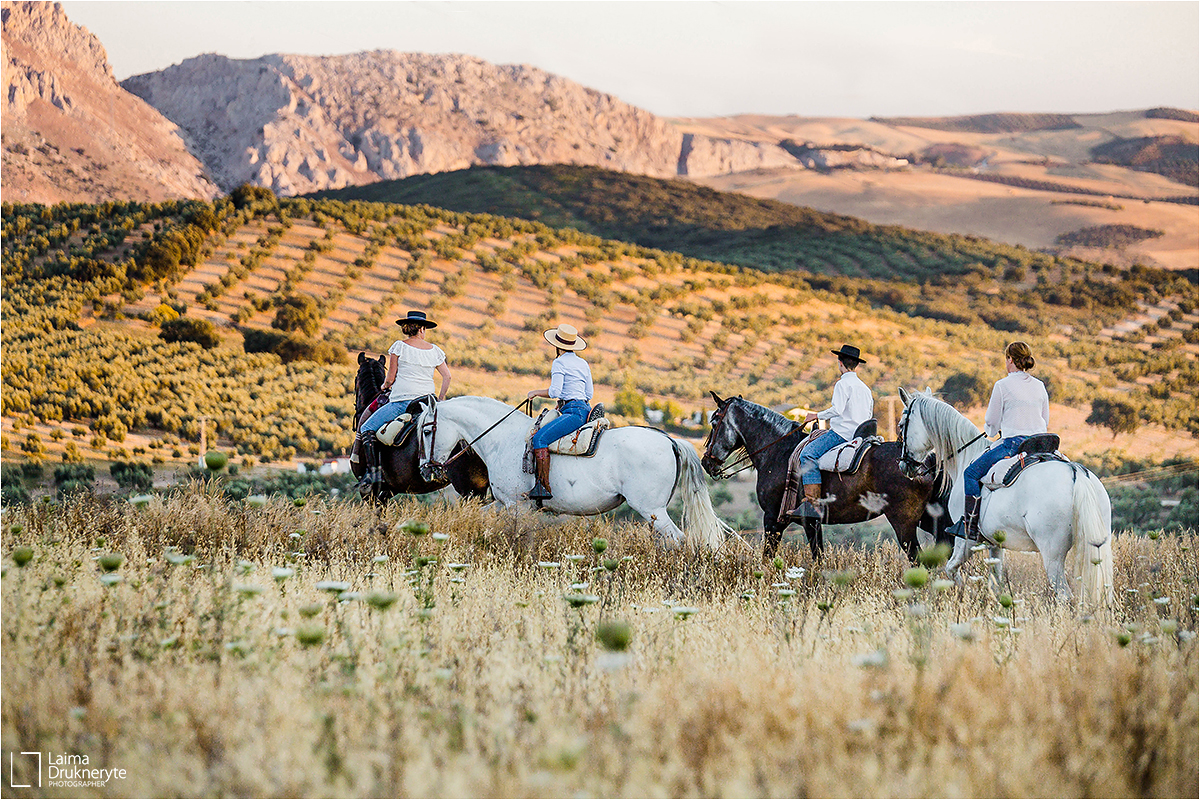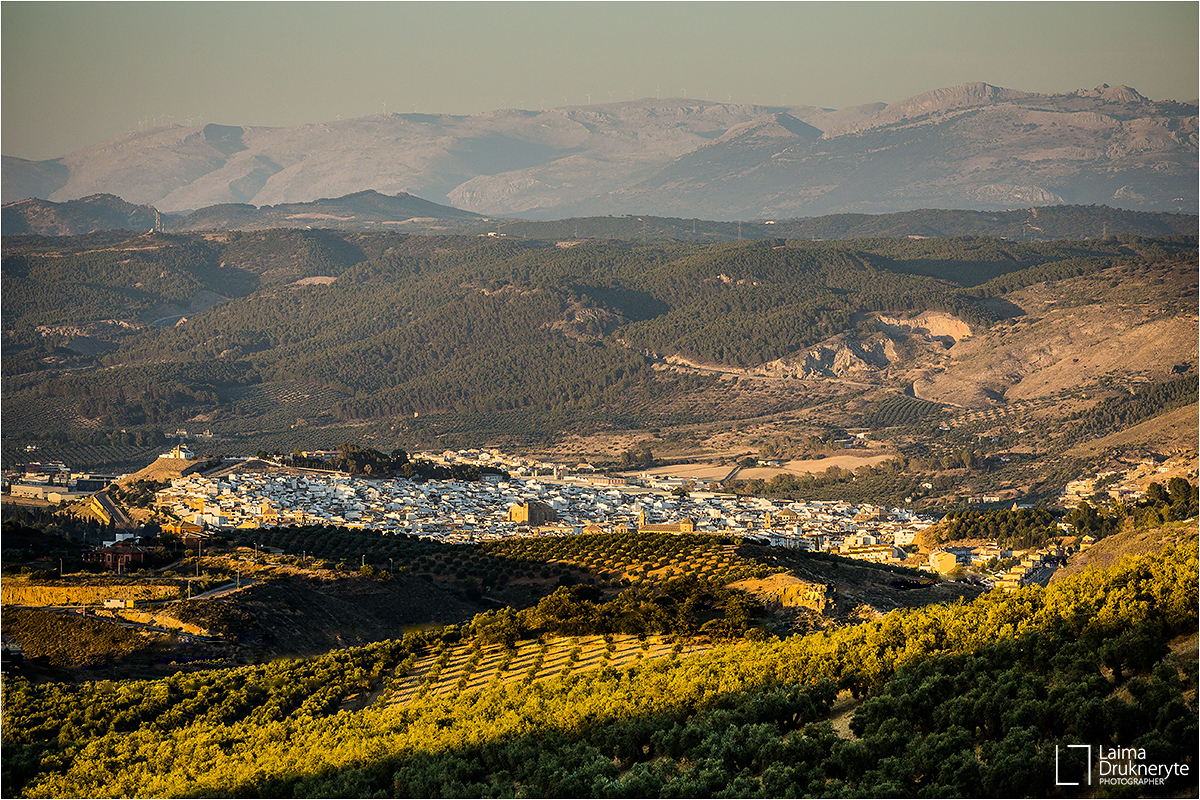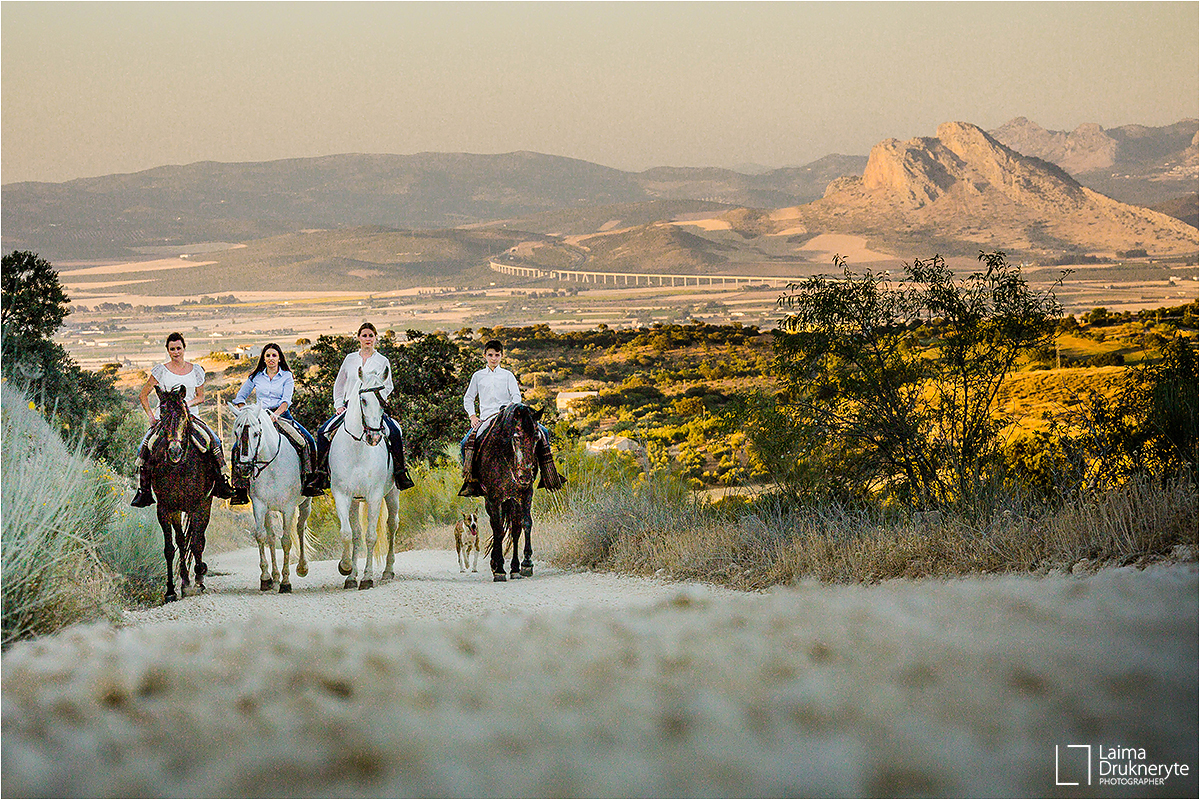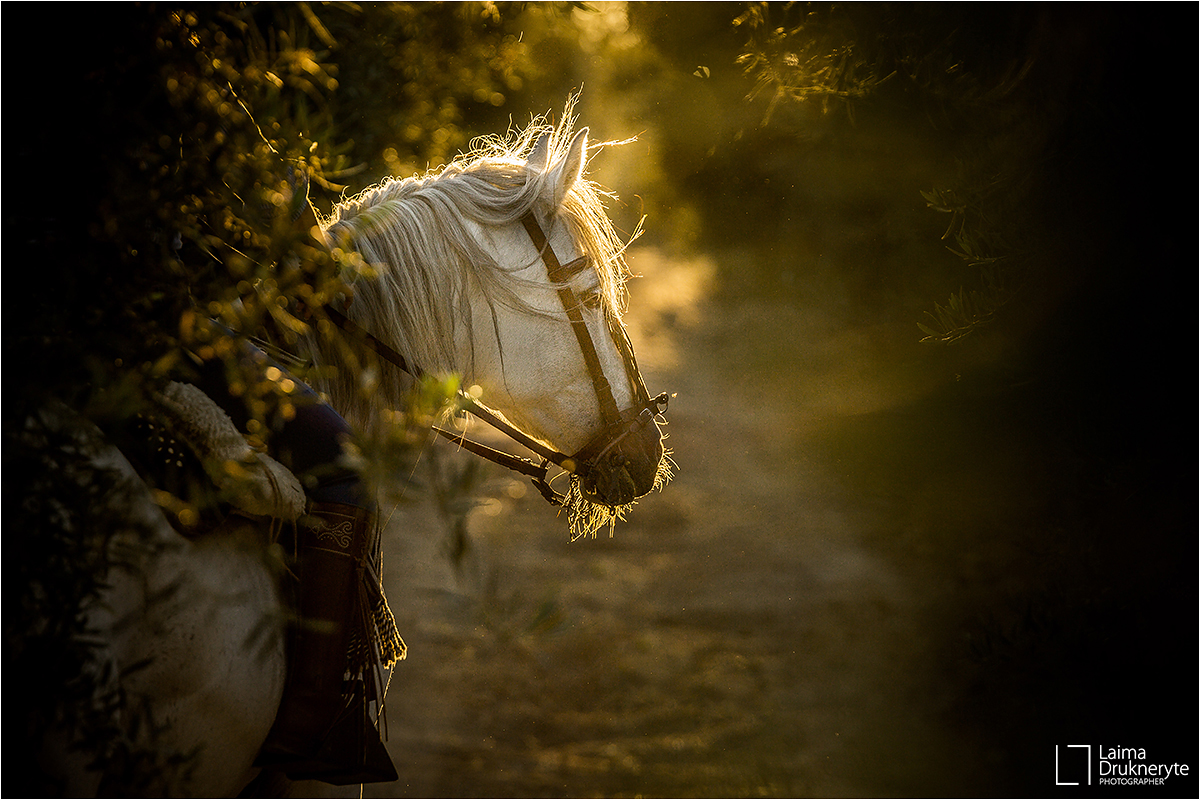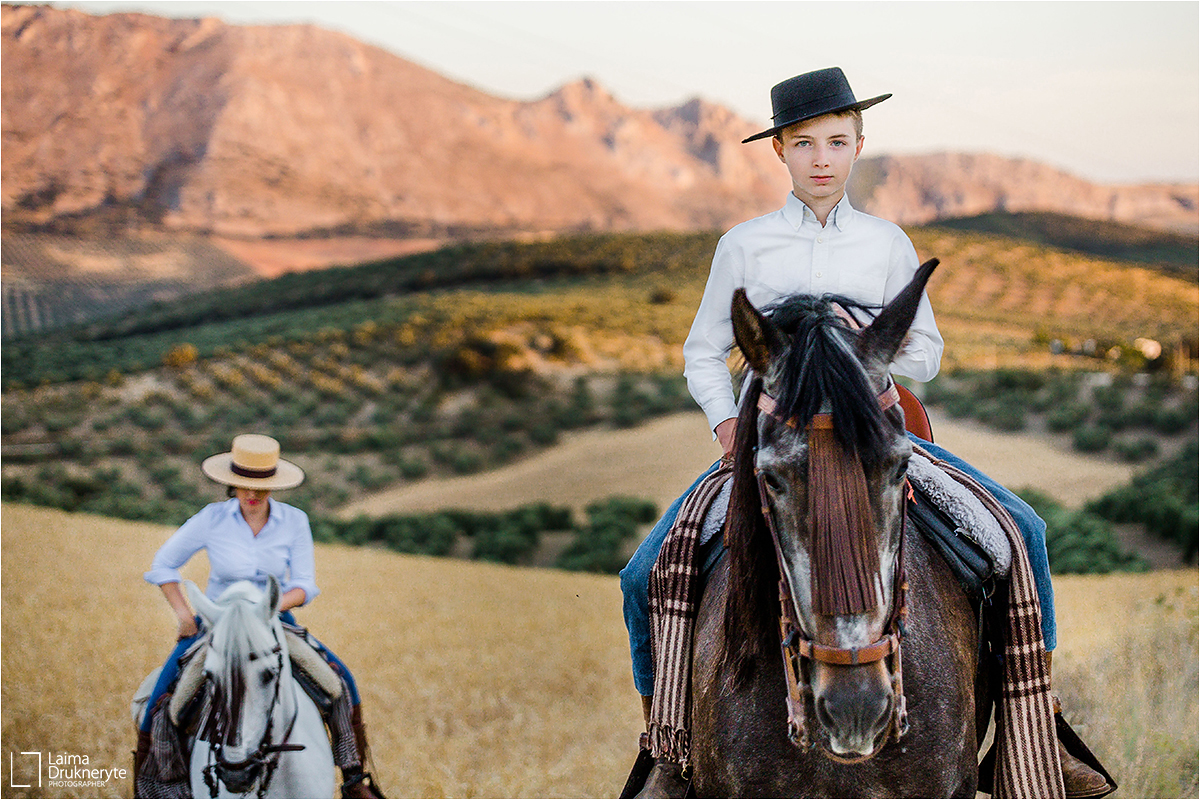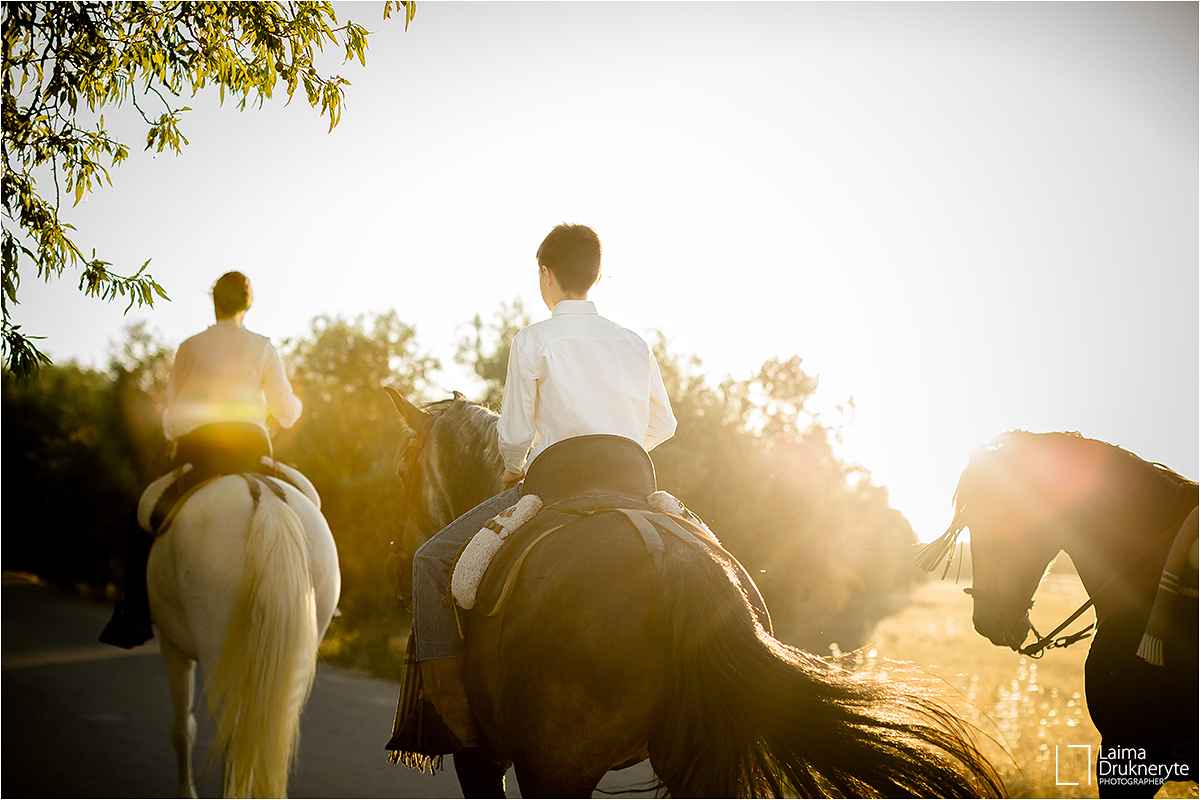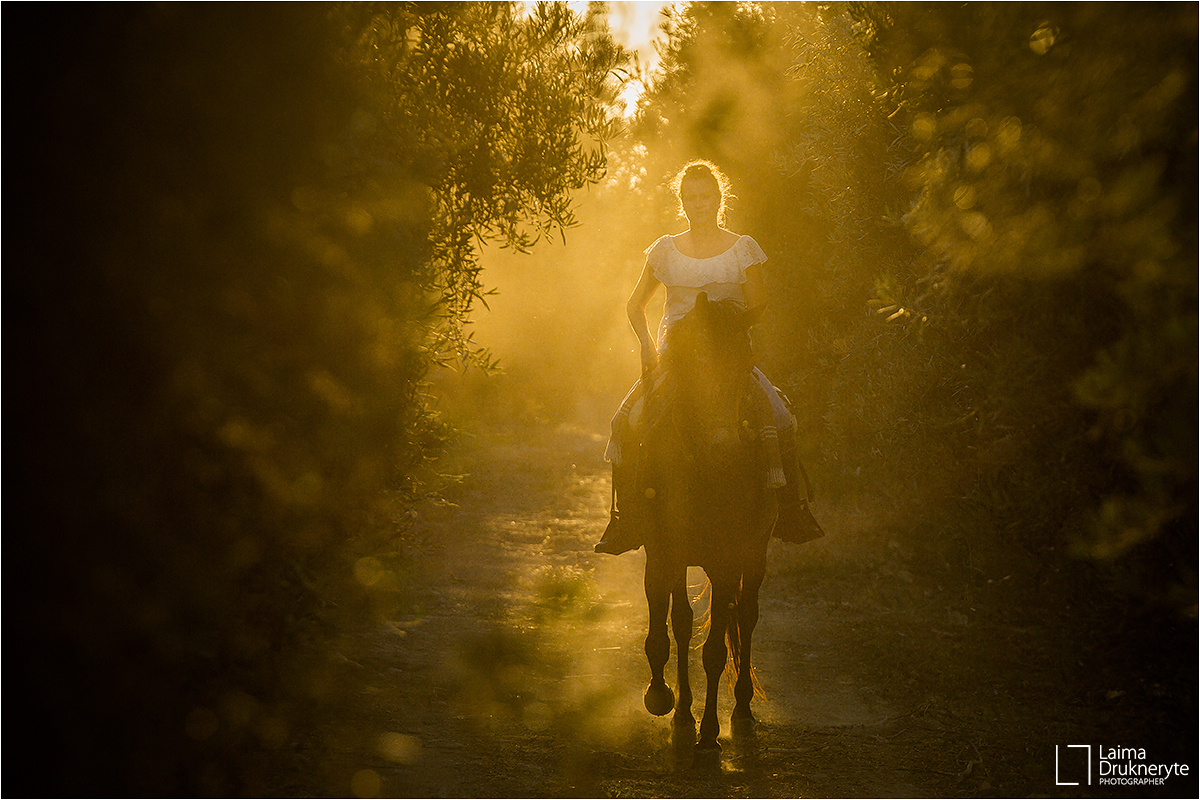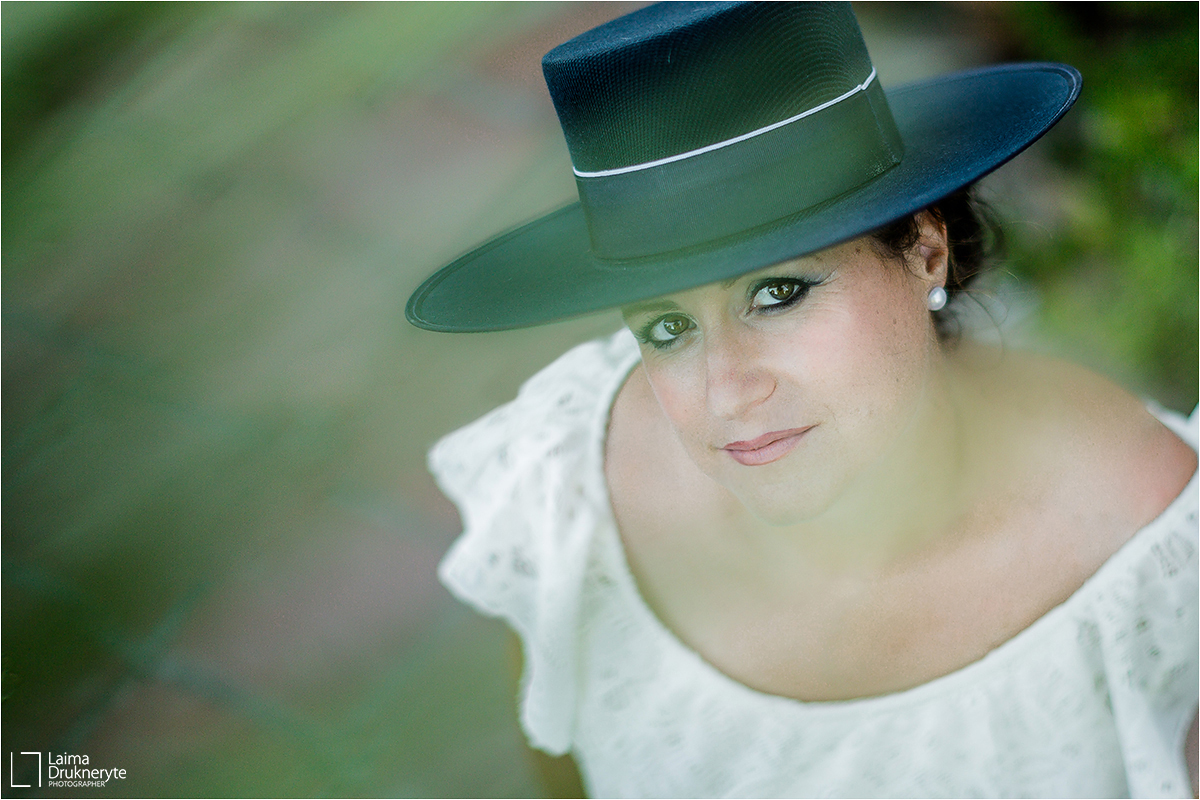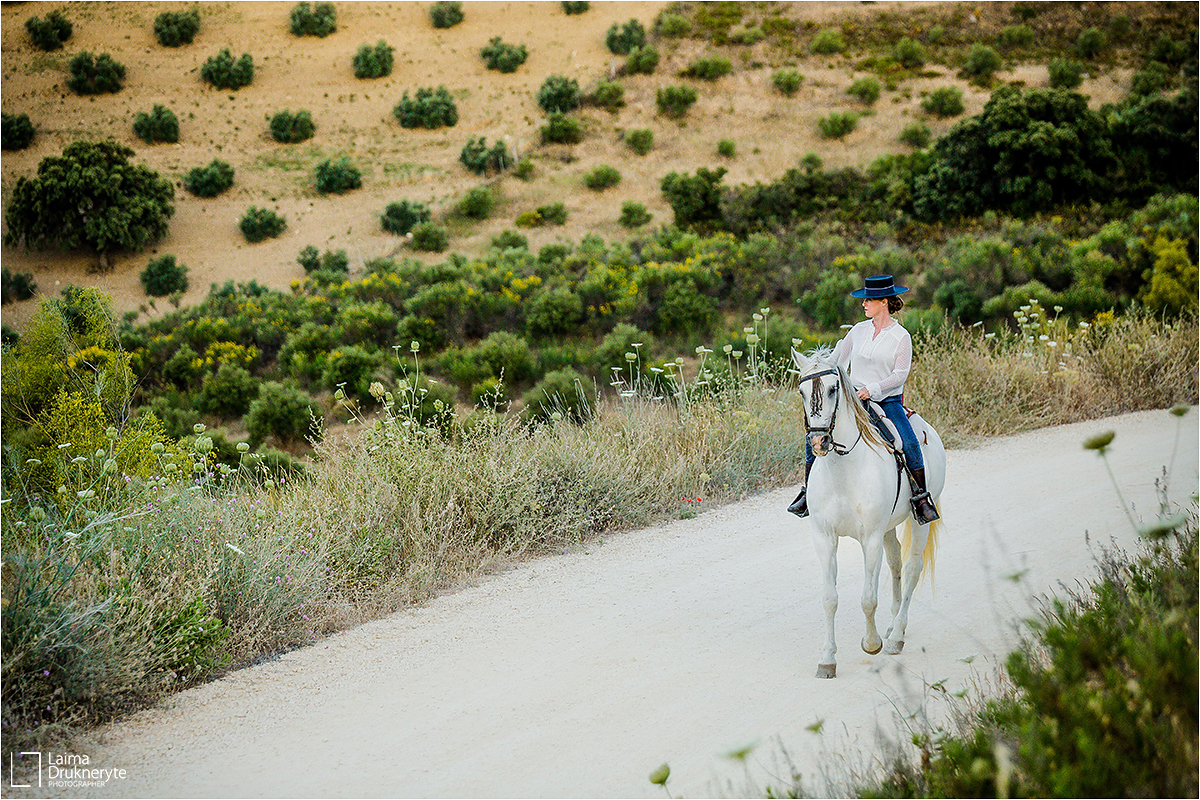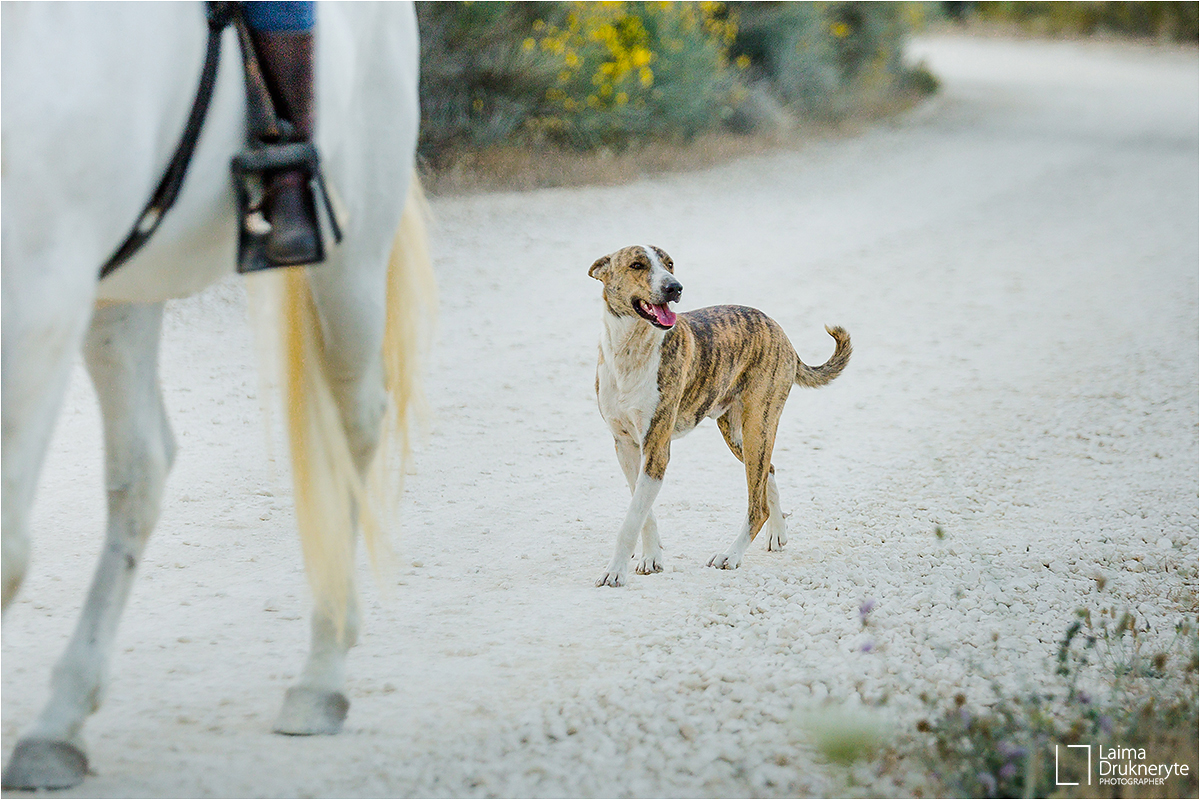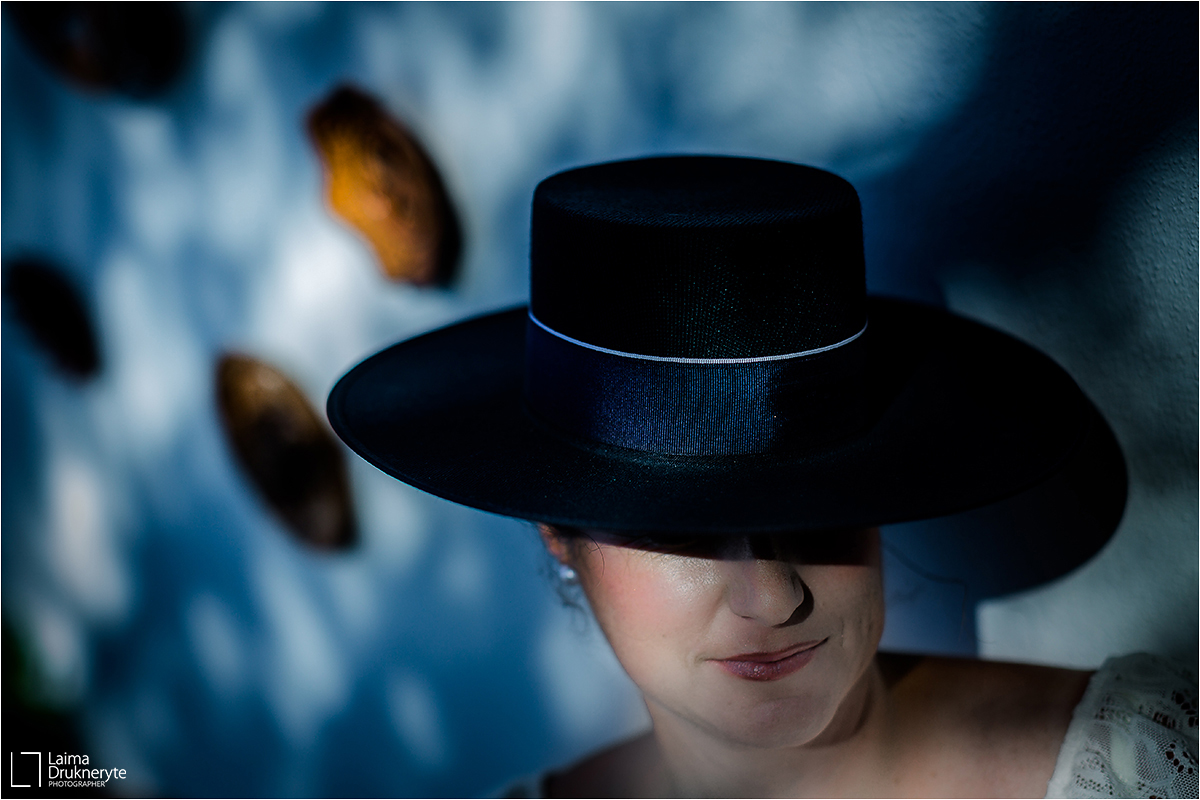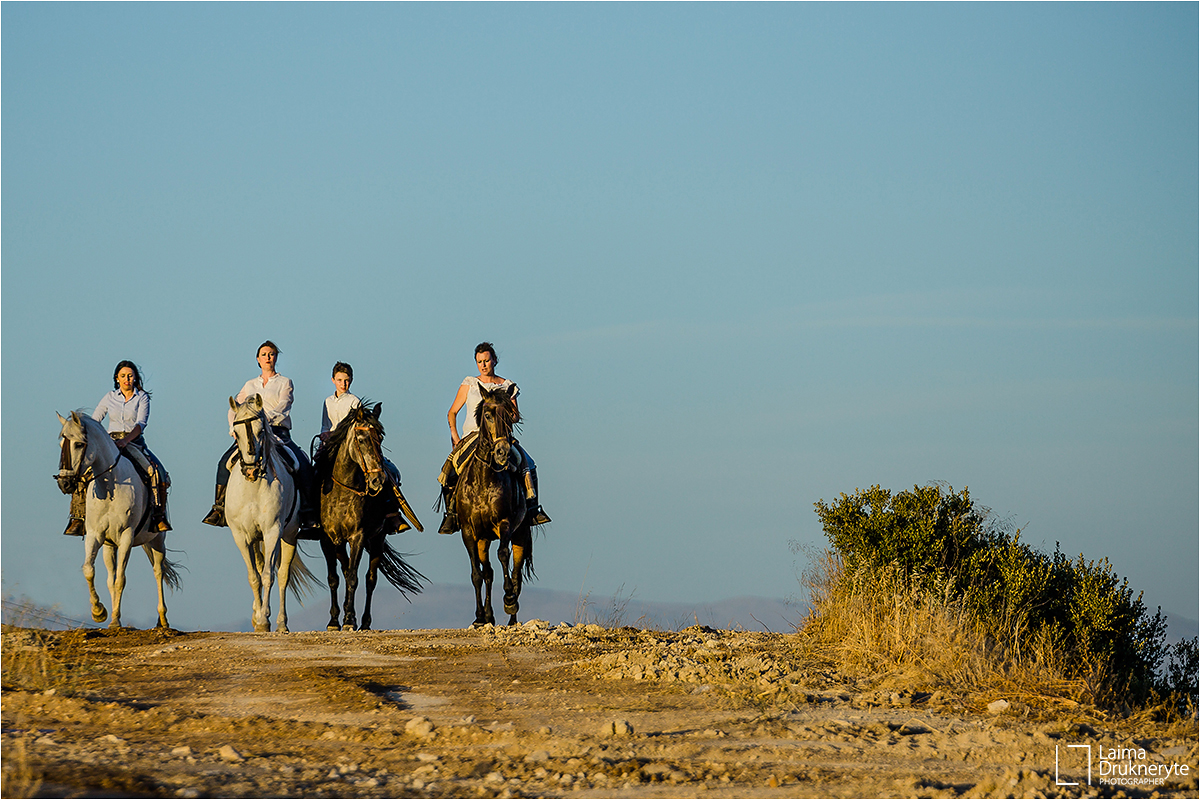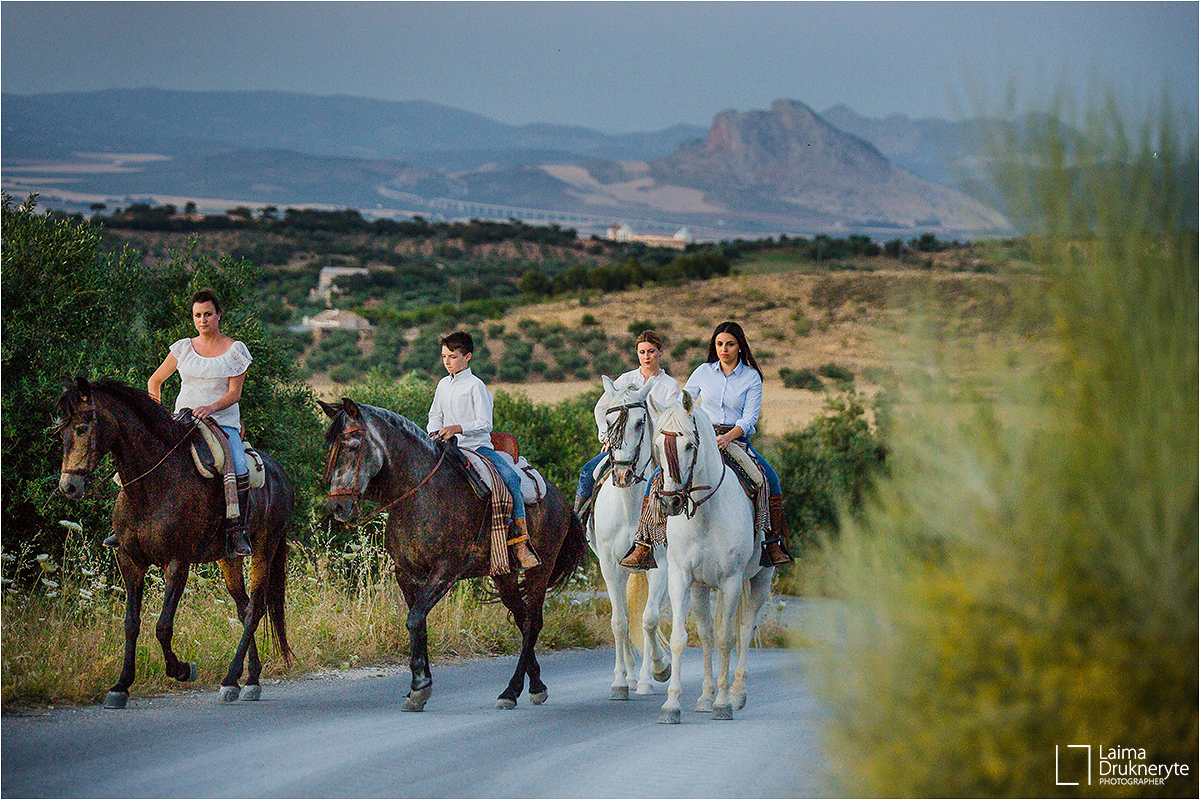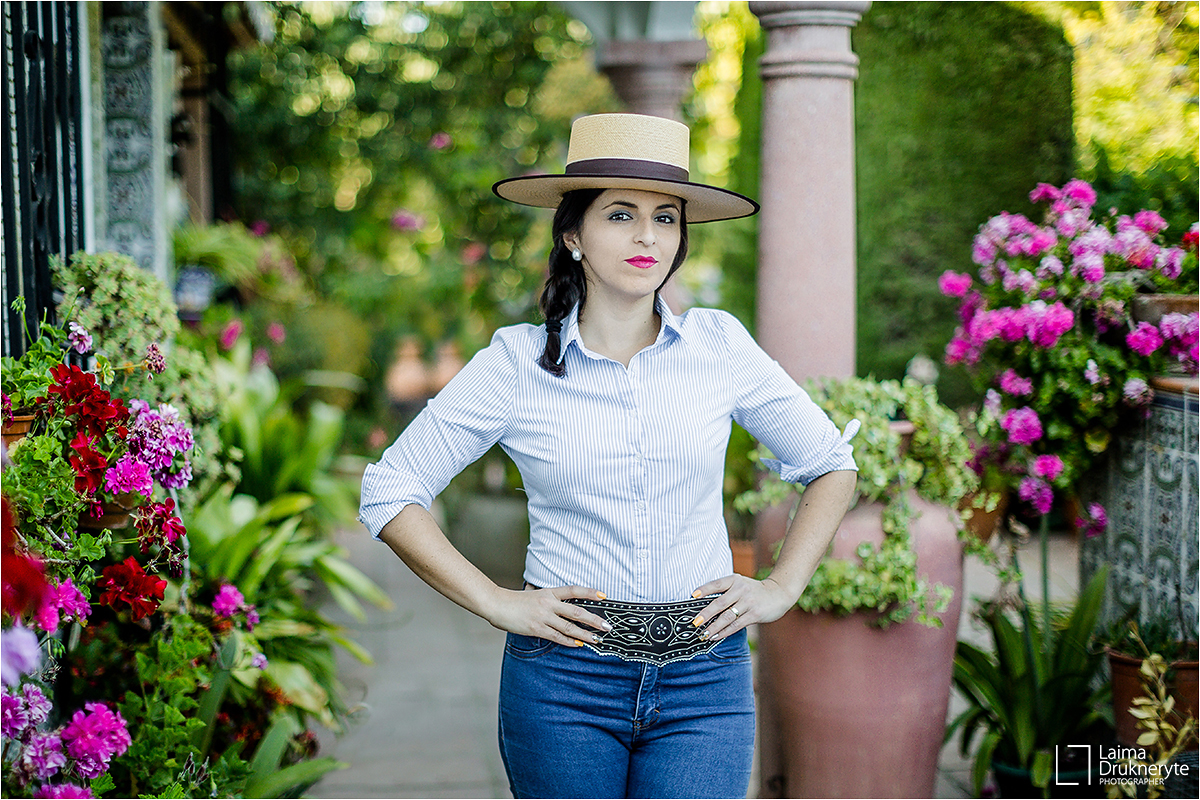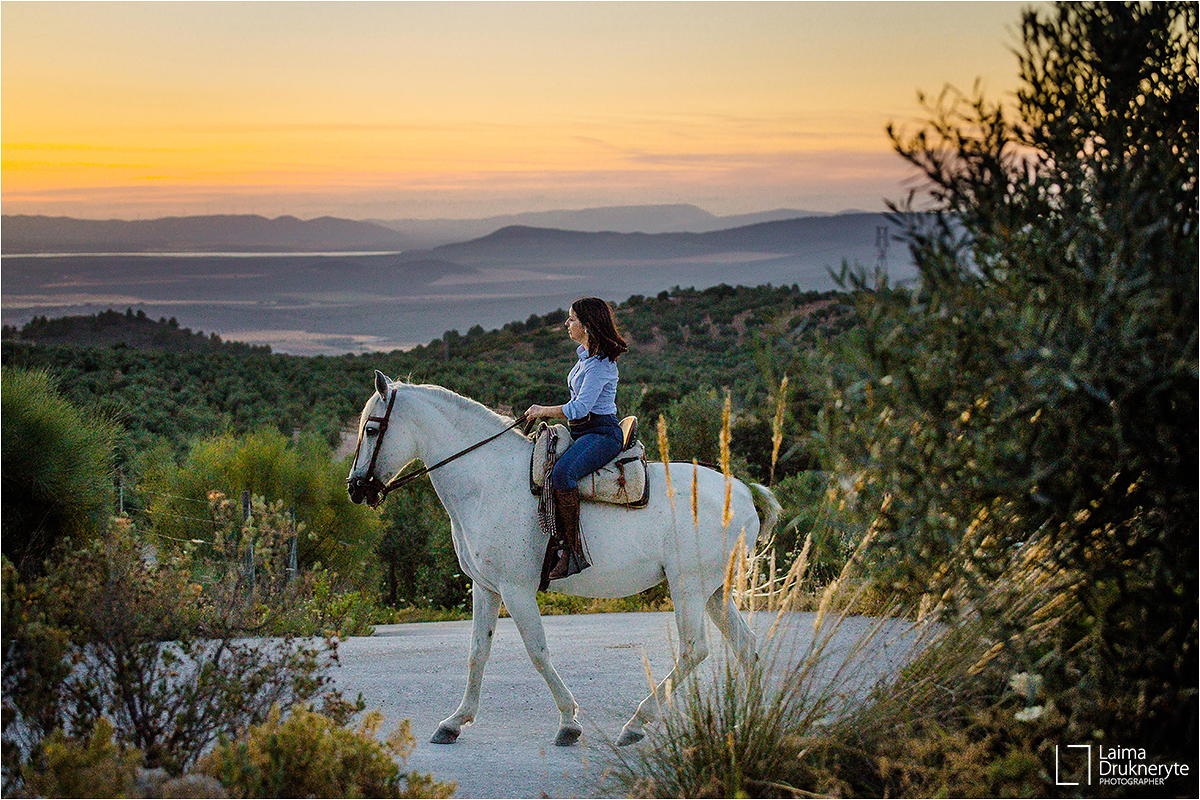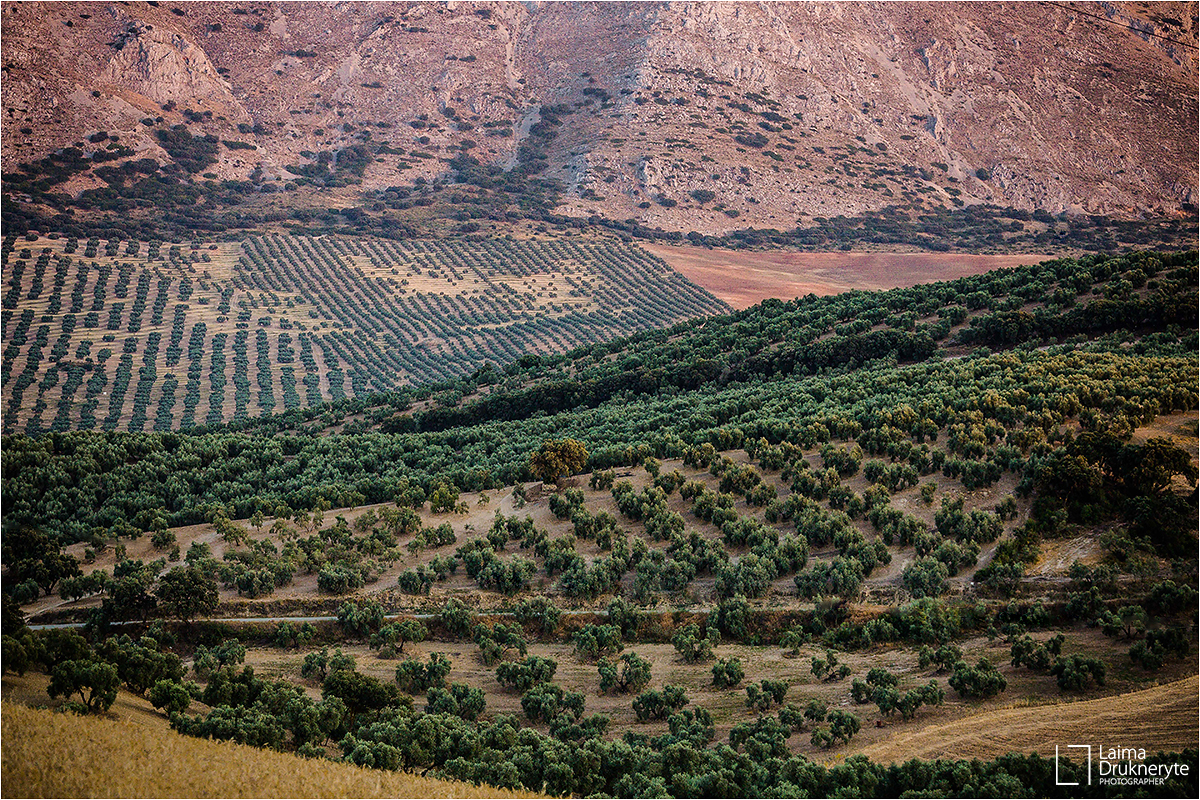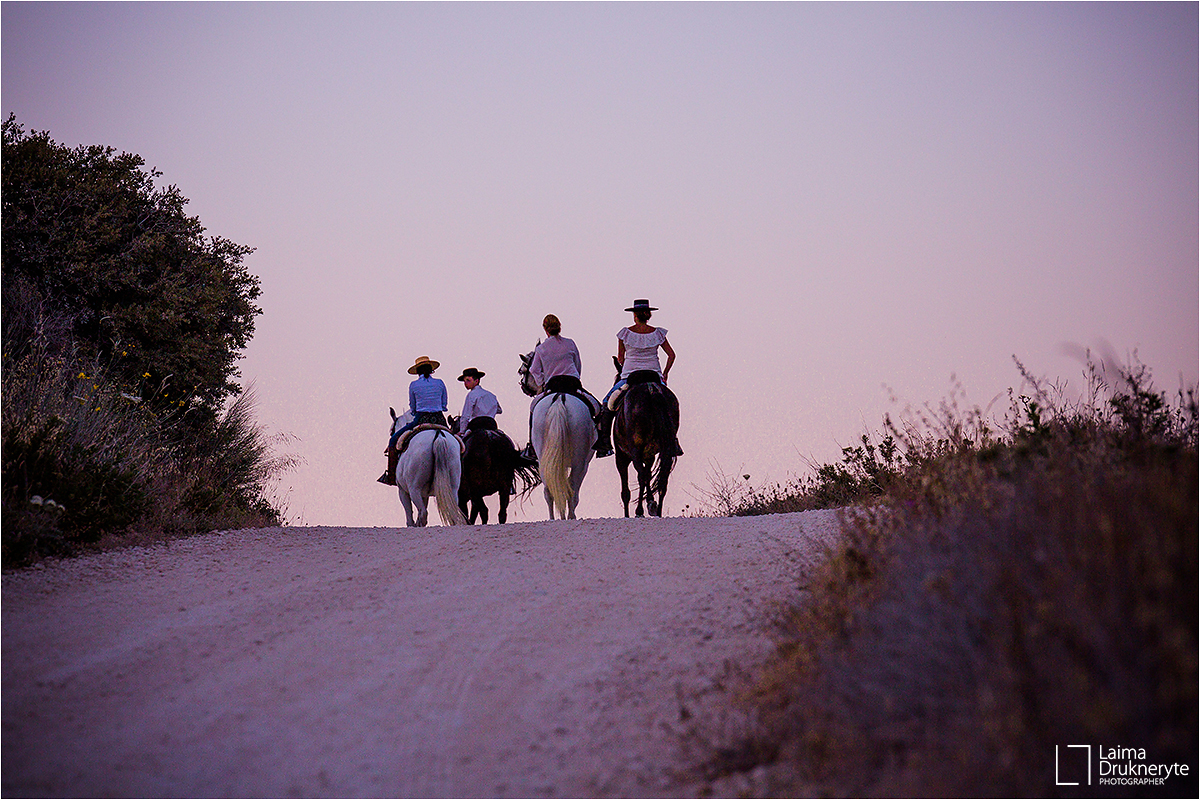 ¿Quieres reservar una sesión de fotos profesional conmigo en Antequera?
Yo fotografió reportajes de familia, retratos de mujeres, bodas y también fotografía corporativa.